10th December
7.30am St Thomas' Brunswick Heads
9am St Martin's Mullumbimby
11am St Columba Ewingsdale
17th December
7.30am St Thomas' Brunswick Heads
9am All Souls' Bangalow
Administration
Office Manager:
Office Phone 0266 843552
Office Hours Tuesday, Thursday, Friday 9am – 5pm
The Byron Ministry
The Byron Ministry Region encompasses the townships of Bangalow, Byron Bay and Mullumbimby and their surrounding areas. It is a beautiful diverse region, which includes some spectacular beaches, amazing National Parks; traditional farm properties and of course some macadamia and coffee plantations.
Nursing Home Services
Nursing Home Services
Byron Bay: Monthly service at  RSL Life .
Bangalow: In recess due to COVID. 
Mullumbimby: In recess due to COVID.
Our Mission & Vision
A Christian Presence in the Community, Living by Faith, Known by Love,
Sharing a Voice of Hope.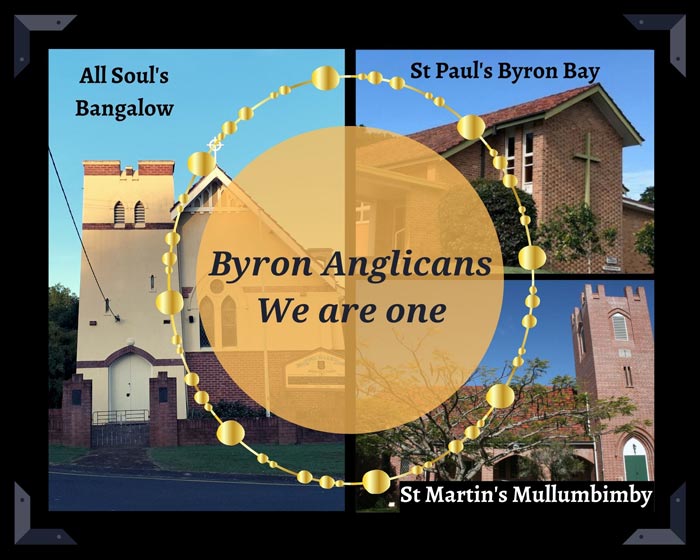 Our Main Goals
Our main goals are centred around:
Providing a diversity of worship experiences.
Strengthening connections and partnerships in the wider community.
To be known for our acts of loving service, providing welfare for the needy,and being advocates for social justice.
Offering outreach to youth and supporting schools in the region.
Byron Bay Op Shop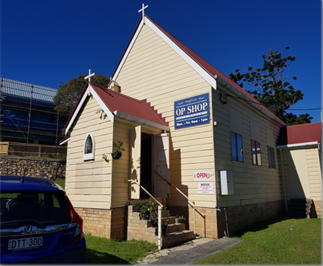 This Op Shop is located in the historic old church behind St Pauls.
Study Groups
Lenten Study 2023 dates to be advised
Byron Bay "Guess who's coming for Coffee?" A monthly get together with an invited guest. (currently in recess)
Food Pantry provides a bag of basic groceries to people in need.
They are able to come to the Parish Office and request assistance. Pantry foods are donated by parishioners or purchased by the Parish.
Bangalow Op Shop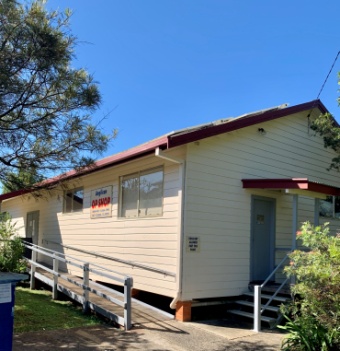 Bangalow Op Shop is a purpose built, shed-like building and sits in a line with the Church, Hall and Rectory on Diocesan land. It is in a heritage listed area and opposite the Bangalow Heritage Museum and Tea Rooms. It is currently the only Op Shop in Bangalow and is well supported by the local community and many people visiting the region.
Youth Ministry
(Currently under development)
Mullumbimby "More than a meal"
The service is designed to offer more than a meal, therefore reducing social isolation and promoting social inclusion. It is a space where people can come together, develop new friendships and share their stories.
Mullumbimby Op Shop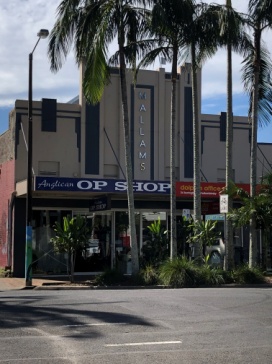 Mullumbimby Op Shop occupies rented premises in the main street of town. The shop opens five and a half days per week and is staffed by approximately 30 volunteers. The Op Shop is a point of outreach to those in need.
Music Ministry
(Currently under development)
Courthouse Outreach Ministry
In recess due to COVID
Courthouse Outreach Ministry is a simple but valuable connection point in our community. Teams of 2 people once a month provide morning tea during Court sessions to people waiting for court appearances.